Apparently, it's cool to be perfect! When, everything works out from the first time, and everyone around applauds and says: "Wow! Bravo! Well done!". But when that doesn't work, it's still best to save face and get it done. So, in this post we want to put all the dots over the "and" on a number of questions:
How and when to get starter packs with Daylight and Moonlight Swim?
How and for what to exchange certificates for UAH 200 from the Legendary Swim starts?
How and where will the awarding of winners in the age groups Swim Fest and Svyatogorsk take place?
Will the final swim take place on September 18?
Let's start in chronological order - with Swim Fest
Each Daylight Sprint participant receives a T-shirt. To date, we have data on about half of the swimmers who participated in the swim. Production period - about 2 weeks. We plan to do this in three editions:
the first - for those who filled out the form earlier (on the start day). The approximate date of readiness is September 18-20.
the second - for participants who fill out the form by September 13. The approximate date of readiness is October 7.
the third is for everyone else. We will send to print about 10 T-shirts.
In order for your T-shirt to get to the first or second draws, please follow the link (one - for all described cases)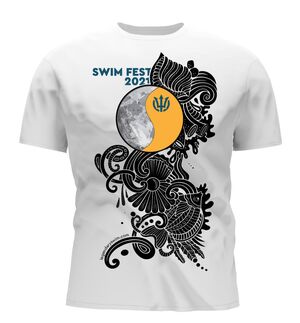 Those of you who swam at night will receive towels made of micro-fiber 50x100cm. Towels are ready, and in the coming days we are waiting for them at home. We will be ready to give them at the swim in Bakota, at the final swim, and consider other options. Please follow the link and fill out the form (once - just in case).
In addition, such a towel can be purchased at the fun-shop. Its cost is approximately UAH 400. A large towel measuring 90x150 cm will also be available and will cost about UAH 800.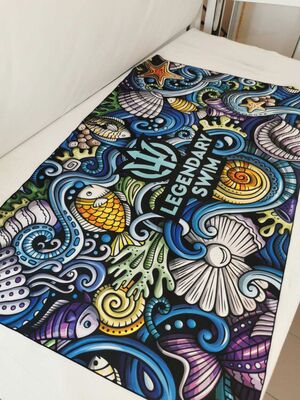 Now for the certificates. At each of our starts (except Swim Fest) you received certificates for 200 UAH, which could later be exchanged for a merch from our fun-shop. Of course, we did not launch the fun-shop in time (but launched an awesome site), so now we offer you several options. First, there are a few general things about certificates:
You can combine your certificates for UAH 200 into one larger denomination. For example 2х200 UAH = 400 UAH, 3х200 UAH = 600 UAH, 4х275 UAH = 1100 UAH. Yes, we did not have certificates for UAH 275, so the last example can be ignored
If you lose your paper certificate, don't worry. All data is attached to your accounts on the site, so we will restore the virtual analogue if necessary
All certificates must be used by the end of 2021 and will not be valid in the 2022 season
Certificate exchange will begin after the end of the 2021 season (from September 21)
Certificates are registered and cannot be transferred to others
But what to do with certificates? Initially, there was only one option - to exchange for goods from the store. But the launch of the store was delayed, so we added another option, and now there are 2:
You can exchange the certificate or certificates for a discount on the purchase of goods. The discount can be equal to 100%.
You can exchange your certificates for a discount on registration for Legendary Swim swims of the 2022 season (after registration registration).
We are sure that many will use the second option. However, the memory is invaluable and that is why we have prepared an interesting and high-quality merch, the range of which we will expand. It currently includes:
United Athletes Torpedo buoy - 899 UAH, currently missing
buoy United Athletes Big Daddy - 899 UAH, now available at a price of 599 UAH
United Athletes microfiber towel, 50x100. The cost is ~ 400 hryvnias
United Athletes microfiber towel, 90x150 cm. The cost is ~ 800 UAH
United Athletes swimming cap (in production). The cost is ~ 200-250 hryvnias
All products are available in the photo below, and the final price will be formed after adding the product to the catalog on the facebook page, and later - on the site. Later you will find: T-shirts, skinny, ponchos, socks, caps and bottles of high quality and unforgettable design.
Now, about awarding the winners of Swim Fest 2021 and Svyatogorsk. And although we wrote a little earlier that we plan to hold it in Kharkiv and Kyiv before the start in Bakota, we found a more acceptable option.
first, all participants can be rewarded directly at the start in Bakota
secondly, for the awards ceremony it will be possible to hold the final swim on 18/09
and lastly, we are ready to offer the option of sending medals by Nova Poshta
If you choose to send by New Mail, please follow the link and fill out the form (once, just in case)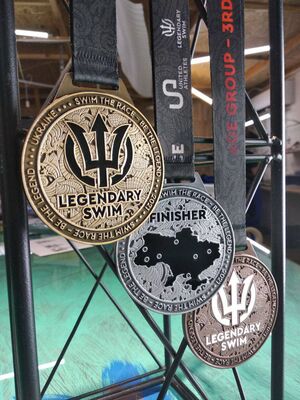 And, probably, the last part of the announcement. Along with the final party there will be another swim of fan character, but very demanding physically and morally. Registration for it will open soon. We are still looking for a good location near Kyiv and are preparing an announcement. For now, we can briefly announce the format - it will be a swim to the elimination, where with each circle will "fall off" a certain number of participants. Only 1 or 2 participants among men and women will reach the finish line. It will be tough, it will be fun, it will be the strongest punishment. And the medal will be appropriate! Stay tuned, as they say.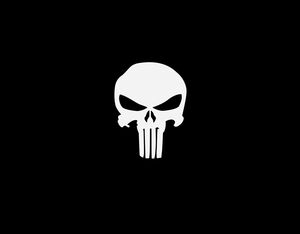 Once again, we provide a link (one - for all the cases described).
This year, for the first time in the history of Legendary Swim, we plan to finish "debt-free". Thank you for your understanding and patience with our mistakes. Thank you for caring for us. Thank you for understanding why this is happening and how we feel. Thank you for your understanding and support. Thank you for staying with us.
We will definitely be better.