About 200 participants started from the Sky Lake base in the distances HERO-4KM, SPRINT-2KM, KIDS-500M and 23 teams in the SQUAD 3x500M relay.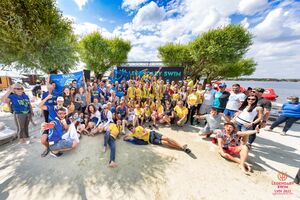 Once again the weather was on our side. The day before the start, Lviv and the region were covered with hail, and on Sunday the temperature dropped to 15 degrees. However, on the day of the start, everything was just fine: the participants had the sun shining and the water temperature was about 20C. This only happens when the best people gather!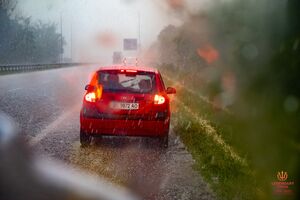 We sincerely thank our friends from Swim4U for their help in organizing the event and hospitality, Insurance Company "PROVIDNA" for the safety of participants, and "Yefimov and partners". for legal support!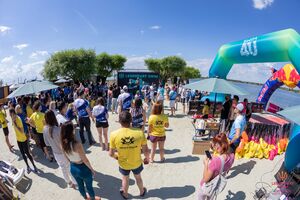 Ahead of us is the brightest swim of this summer Swim Fest - Daylight and Moonlight Swim, where we will not only compete for extra league points, but also relax on a light and emotional night swim.
See photos and videos from Lviv in our gallery, and join the next competitions!